We're the global leader in domains.
With over 100 domain brokers, 84+ million domains under management and partnerships with the leading domain registrars, we know how to get you the domain you want.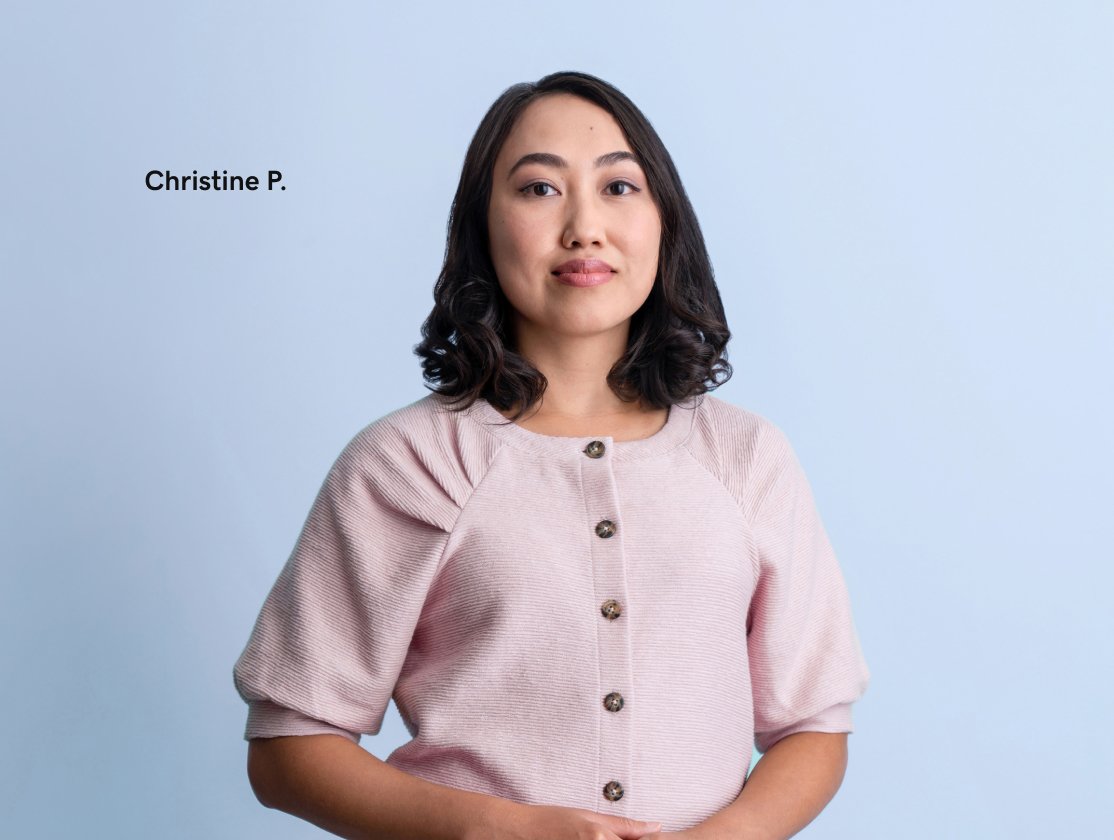 Our domain team is unmatched.
Our team of brokers across the globe, with expertise in their regions, negotiate on your behalf to get you the lowest price.
Peace of mind with every domain.
We keep your identity anonymous ensuring you won't overpay and your plans won't be revealed. Once the deal is done, we discreetly and securely transfer the domain.
We'll help you find the perfect domain.
Finding the perfect domain name can sometimes be difficult, but our Brokerage Team can get you the right one to propel your brand forward. We have millions of domains for sale, so you have no shortage of options. 
Take their word for it.
We've secured thousands of hard-to-get domains for our customers.
"Highly experienced."
From the first communication, the process was explained in detail. The Broker understood the process and was able to negotiate the best possible outcome for our business.
— Wolfpack.com
"Professionalism."
They didn't just try and find a way for us to spend the most money, they actually worked with us to get the best price possible.
— Merch.co
"Hassle free experience."
The Domain Broker was professional, prompt and understood the business requirement accurately. This allowed us to engage in effective negotiation, facilitating a smooth transfer.
— iBuild.com
Frequently Asked Questions
What is Domain Broker Service?
Domain Broker Service, formerly called Domain Buy Service, can help you purchase a domain owned by someone else while keeping you anonymous. If the domain owner is willing to sell their domain name to you, your domain name broker will negotiate prices, starting with the minimum price you chose and working up to your maximum offer. After a price is settled on, an offer is made. Offers are valid for as many as 10 business days and cannot be canceled unless you want to accept a counteroffer presented by the seller. Our brokers are domain experts and will do everything they can to make sure they get the domain you want at the lowest price for you.
What are the advantages of using the Domain Broker Service?
Advantages of using the Domain Broker Service include: 
Using GoDaddy's name creates trust with the potential seller 
You stay anonymous as the buyer
GoDaddy's experts are familiar with aftermarket pricing to get you the best price
GoDaddy has a large network you might not have access to, with experience using the tools to make the sale
Does Domain Broker Service guarantee that I'll obtain the domain I want?
We cannot guarantee the acquisition of a domain name, but Domain Broker Service guarantees that a personal domain broker will dedicate up to 30 days to mediate a sale with the domain name's current owner.